Hello Everyone.
Cy Bear here again - this time to introduce the new 2015 versions of our Hedgehog Toys.
The principal photographs of all three Toys have been provided by Mr. Phil Else, a graphic designer who has had close ties with people working in local wildlife sanctuaries. He offered to help Isobel early in our campaign to try to save the UK Hedgehog population from extinction. In doing so, naturally we are also hoping to try to boost the success of our Toy Shop (www.etsy.com/shop/COLDHAMCUDDLIES)!
The signs are hopeful - the week has ended with talks going on between Isobel and a prospective Buyer (of two Baby Hedgehogs - she's waiting to see what the new one's look like - as well as our Panda Hand Puppet). With luck, I'll be able to tell you more next week ... watch this space, please!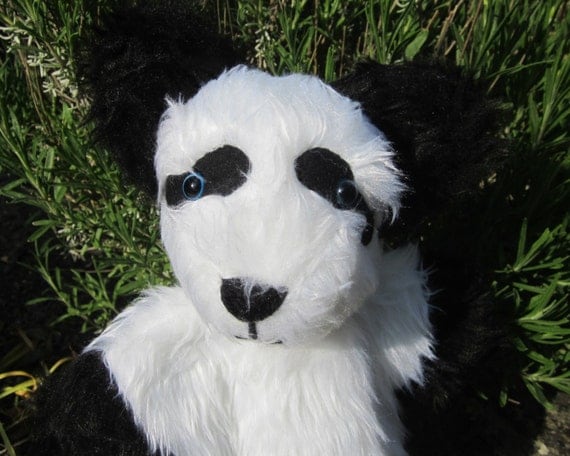 Black and White Plush Panda - Puppet/ https: //www.etsy.com/listing/91356474/
Now for the new Hedgehogs in our portfolio!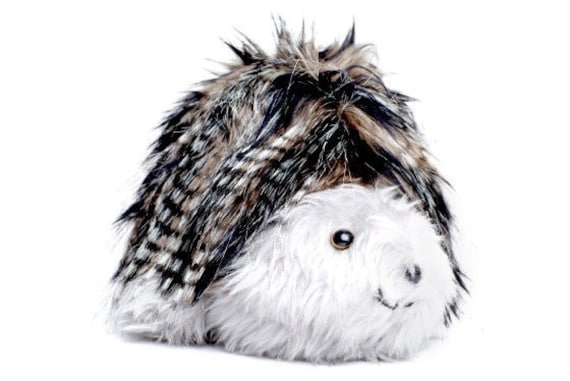 Here is the new Mommy Hedgehog/ https://www.etsy.com/listing/258324692/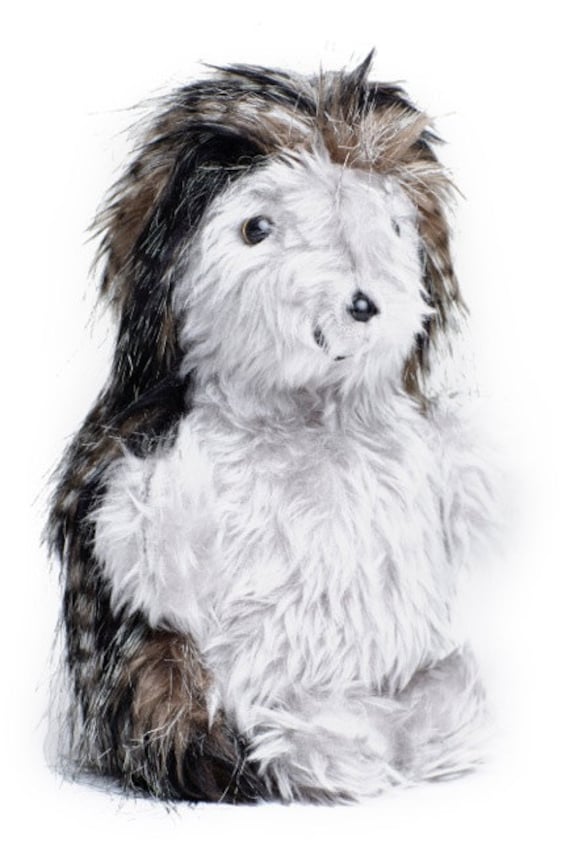 Meet Daddy Hedgehog - 2015 version /https://www.etsy.com/listing/258224065/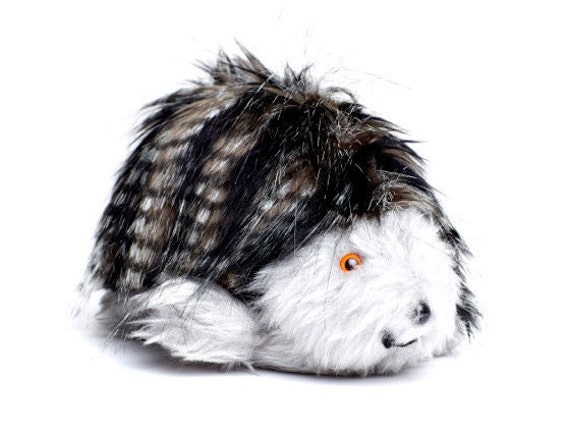 This is our new Baby Hedgehog/ https://www.etsy.com/listing/258319512/.
The other four photos in each listing were taken earlier in the whole
Hedgehog
campaign by
Isobel
in
Clare
and
Alan's
garden. It was a lovely sunny, autumnal day when that happened, but - as
I'm
told can often happen at that time of the year (
we're now definitely in Winter today!
) there was a brisk breeze and some of the pictures show the "prickly" fabric wafting in the wind!! At least it gives the impression of being authentic!
With the arrival of the photographs,
Isobel
can now organise the official press launch of the new
Toys
- which has been arranged for
Monday 7th December.
It's going to be an
Open House
sort of affair, rather than a formal
Press Conference
- for a variety of reasons. Thanks to
Ms Claire Lilley,
the
Proprietor
of
"The Artful Buttoner"
(where lots of
Cuddlies
are already on display), we've been allocated her lecture area (
she holds teaching sessions for crafters, "knit and natter" sessions for others and so on
) between
1400-1600
on that day. While the area is a lot bigger than our home, it's not
THAT
big, and
Isobel
feels it will be much more informal and welcoming to do it this way. The lighting there is much better too - so we hope it will be better for visitors to take pictures for themselves.
The plan is to invite local
TV
and print folk to come along, see the new
Hedgehogs
and how we plan to use them to help save the
Hedgehogs
in the
UK
(
with the ten per cent of sales of every single Coldham Hedgehog - as well as the Family - being shared between St Tiggywinkles Hedgehog Hospital and West Midlands Hedgehog Rescue
) and how we'd like to lend our support to the campaign to have
The Hedgehog
become the
National UK Animal
. So, she's going to be busy again this week, isn't she!
Meanwhile, the first of our
2015 Hedgehog Families
are on their way to
Mobile, Alabama, U.S.A
. This is the picture of them sitting on
Isobel's
pillow prior to being parcelled up on
Wednesday
of this last week.
Naturally, as is the custom in the
COLDHAMCUDDLIES
world, as
Mascot
to the enterprise,
I
was present to supervise the occasion.
Trying to reassure the family
and, hopefully, succeeding.
Before closing, we got an email from
MsDS,
who you may recall offered
Colin the Koala
the chance of a
Forever Home.
In it, she said that he'd arrived safely (on
Wednesday
afternoon) and that he "is gorgeous". She has promised to send us photographs of
Colin
with his
Forever Friend, MsDS's
son, who
is
getting him as a
Christmas
present. Am so pleased that
Colin's
adventures have indeed come to a happy ending.
Until next week then. Have a good one
Everyone.
Your friend,
Cy Bear.